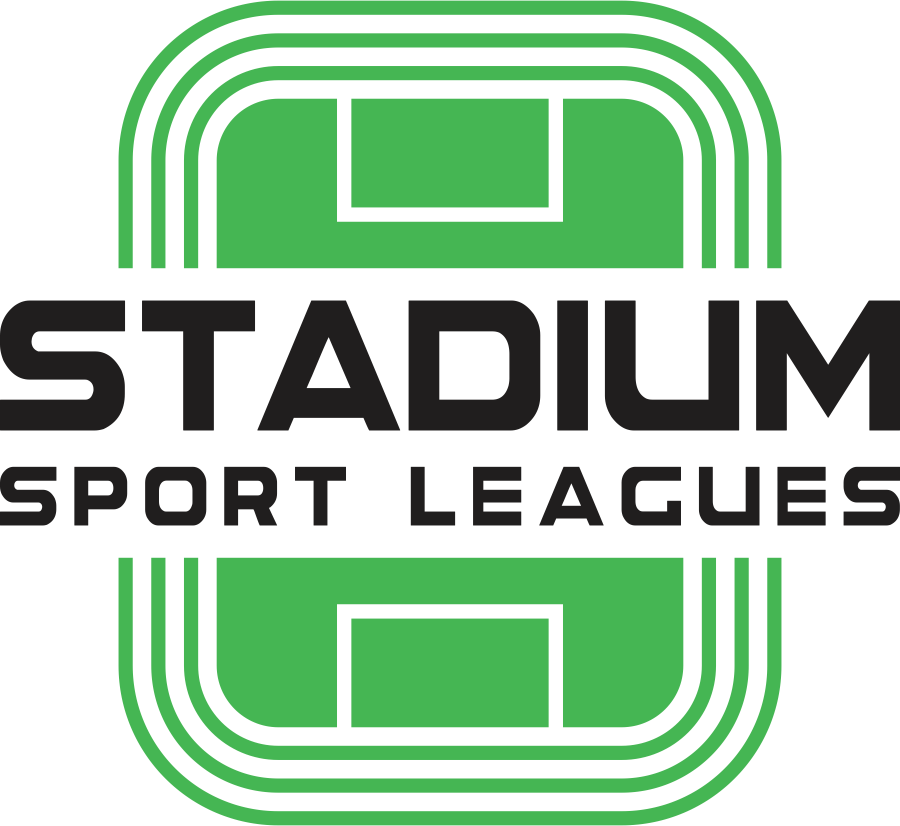 Are you looking for an adult sport league in a great facility at convenient times that fits into your busy schedule? Check out our line up of popular sport leagues. We will be offering a variety of leagues including soccer, flag football, ultimate frisbee, softball, and the fast growing sport of spikeball. We welcome all teams and individuals, so join today and get ready to play!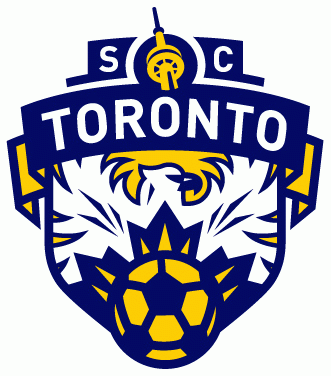 The Soccer Club of Toronto is a volunteer based, community run youth soccer club operating in the Central/South area of Toronto since 1997. In 2001, the Club was incorporated as a not-for-profit organization. The Club is governed by its Constitution and is run by an elected group of Directors. The Club has grown tremendously over the years from 200 participants in 1997 to over 2500 in 2014. The Club fields house league recreational teams for participants 4 to 18 years of age and also fields All-Star and Rep teams in all age groups in the Central Soccer League, Girls Central Soccer League, Toronto District Youth Soccer League and the Youth Development Soccer League.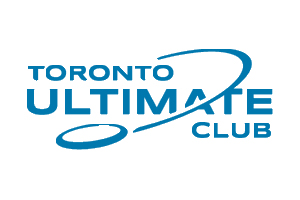 The Toronto Ultimate Club is a not-for-profit organization that provides a quality Ultimate experience, dedicated to the integrity of the sport and the Spirit of the Game, in the greater Toronto community.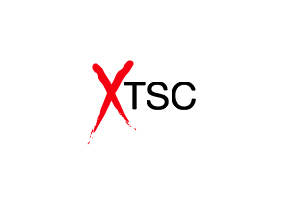 Extreme Toronto Sports Club (XTSC Inc.) was launched in 2004 by a group of Toronto Sports Enthusiasts that have experienced many of the other sports leagues in and around the city, and have vowed to offer the Toronto sports public a superior sporting experience that puts fun and excitement back into the Toronto sports scene! Get more of the sports you love including Indoor/Outdoor Soccer (turf soccer, grass soccer and gymnasium soccer), Court Volleyball (Fall, Winter and Spring), Ultimate Frisbee and more for men, women and co-ed!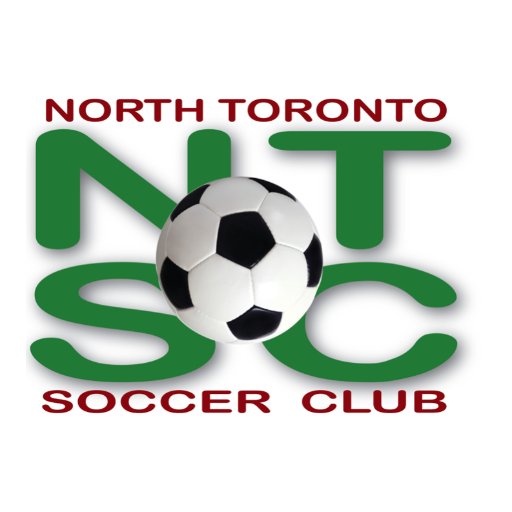 North Toronto Soccer Club provides quality developmental, recreational & competitive programs to 5,200 community youth, made possible by the energy and dedication of 800+ volunteers and the generosity of 100+ community and corporate sponsors.
Mooredale Soccer Club is the proud destination of soccer for the Rosedale Community. The soccer club offers competitive rep soccer for ages 8-16 girls and boys. The programs include development for younger ages and competitive games and tournaments for ages 9+. All rep teams are led by professional coaches and training staff to lead Mooredale Soccer Club members to provincial soccer at U13+.