CTS Little LEAGUERS Soccer and Baseball introduces soccer and baseball development for ages 2-5. The Active Start Little LEAGUERS program emphasizes development for ages 2-5 to introduce soccer skills (dribbling, passing, striking) and baseball skills (hitting, throwing, catching). For more information about the program, check out Monarch Park Stadium Little LEAGUERS program testimonials.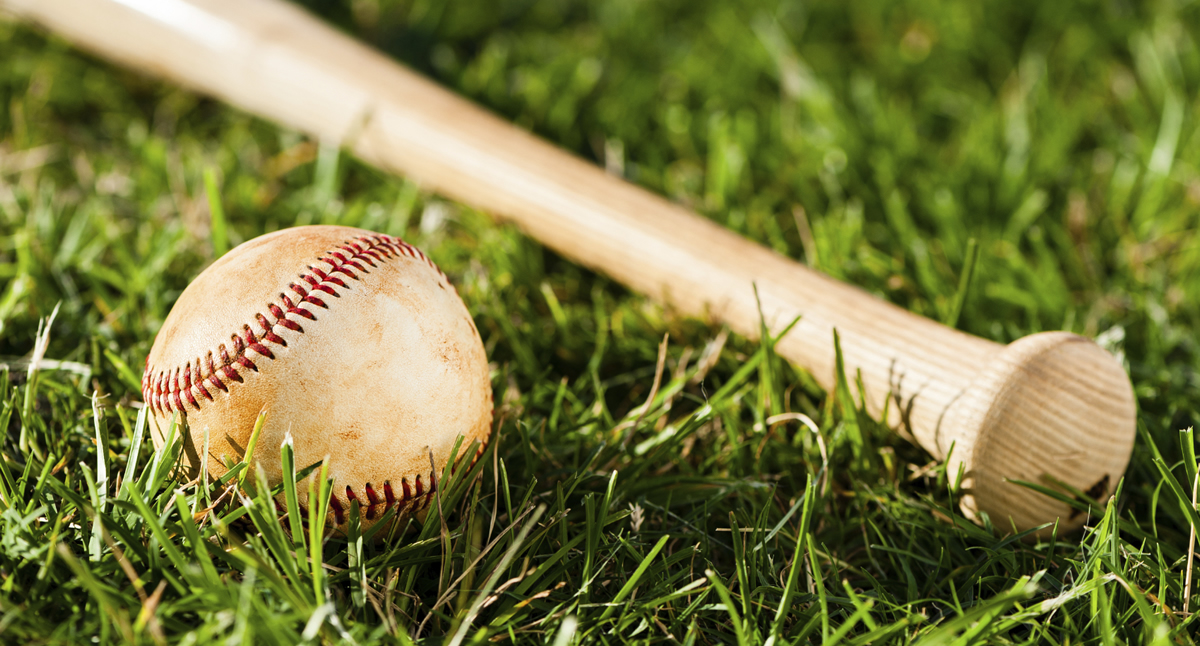 FALL 2017 SESSION REGISRATION INFORMATION
Fall Program (2017) - Starts November 7
See why more professional players are attributing their success to playing multiple sports at a young age. Did you know tennis player Dennis Shapovalov loves hockey? Check out how multi-sport programs can make you the next Jose Bautista!
CTS Little Leaguers Soccer & Baseball Information
Developing the ABC's of movement with agility, balance and coordination in soccer and baseball

Ages 2-5

Fall Session: Tuesday (5:00pm)

Fall Session: $179.99

(Subsidized by ToRUNTO Junior)

1. Warm up Activities: Raise Heart Rate | Actively Stretch Muscles

2. Instructional Activities:
Soccer Skills: passing, dribbling, striking
Baseball Skills: hitting, throwing, catching

3. Fun Game: Game allowing children to use soccer and baseball skills

CTS Little LEAGUERS physical literacy component consists of:

Running, Jumping, Throwing, Catching, Kicking
Agility, Balance, Coordination

The program focuses on making physical literacy fun and exciting for ages 2-5. Children will be exposed to the proper fundamental motor skills such as running, jumping and balancing along with the basic sports skills of kicking, throwing and catching.

Each Little LEAGUERS member receives a t-shirt for each session.
Jennifer - Mother of 2 and 5 year old in Little LEAGUERS program
I registered in the program when it was known as the Sports Club 2 years ago. Since then, my 5-year old has joined the Junior League program and plays weekly games. My 2-year old just started this past fall and she loves it. She gets to run around kicking and throwing balls. I don't know if she knows what she's doing, but I like that she is getting an early start to being active!
Sam - Father of 3 year old in Little LEAGUERS program
My 3 yr old joined the Active Start program this Fall and we've been really impressed. Danielle - the Coordinator - is lovely! She always sends us great updates and keeps us informed about the program. My little boy loves soccer and baseball and unlike other programs, he gets so much time and freedom to play. We love it and are excited for next season!
Jimmy - 7-yr old former Little LEAGUER
I loved playing at the bubble! We played soccer and baseball every week and it's fun. I had friends on my team and we played together every week. I scored 10 goals and 3 home runs that season.
Little LEAGUERS Soccer and Baseball Coordinator
This email address is being protected from spambots. You need JavaScript enabled to view it.
;
This email address is being protected from spambots. You need JavaScript enabled to view it.
For all questions, please contact the Little LEAGUERS Coordinator by email for more information.